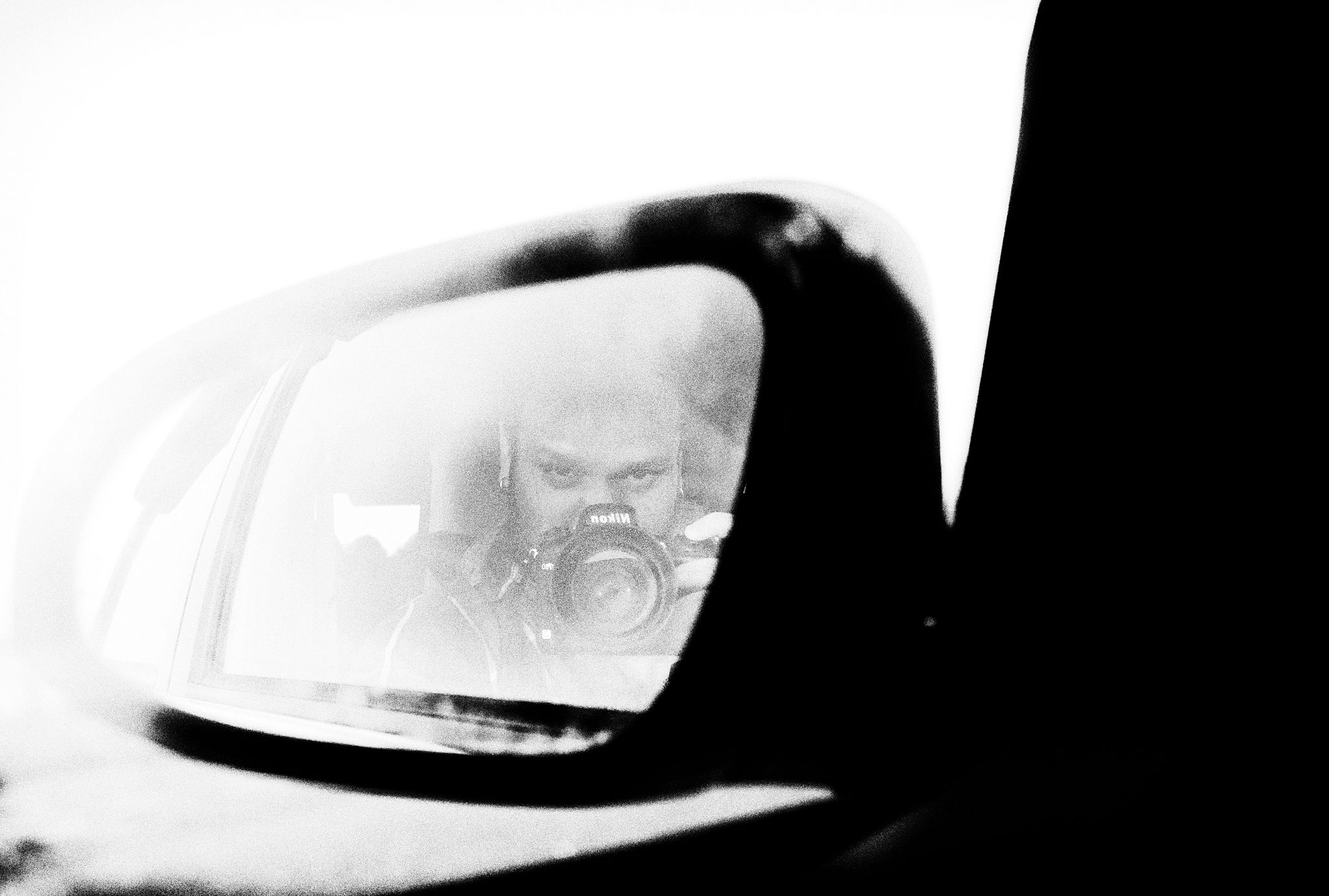 "Vipin Baloni is a fine art > portrait photographer based in New Delhi, who specializes in black and white photography. His work has been exhibited at the International Center of Photography in New York and at The Stainless Gallery, New Delhi, by artamour. He has also been featured in various online photo magazines such as Viewbug > Flickr.
He is the founder and curator of an online photography community called "The Portrait Bazaar", where he works with like-minded people to create an online photo gallery consisting of portraits from around the world."
Check out my interview with ArtAmour : https://www.artamour.in/post/vipin-baloni-click-of-silence
Press Coverage at The New Indian Express: https://www.newindianexpress.com/lifestyle/2021/oct/20/bound-by-imagination-2373495.html
Press Coverage at The Indulge Express: https://www.indulgexpress.com/culture/art/2021/oct/20/artamour-completes-a-year-aakshat-sinha-and-ranjan-kaul-co-curate-an-imaginal-affair-36375.html
Artist's Note"
Beyond the hustle of our everyday struggle, there exists a world of dreams. That is where I live. A self-taught photographer and filmmaker obsessed with dark stories of love and addiction, I try to capture the moods and emotions that write each individual story, a new chapter with every frame. My area of interest is Portrait, Documentary > Editorials. I try to shoot in more of a conceptual way. I am a big time Black > White lover and always enjoy playing with light > shadows, creating beautiful yet subtle changes with textures, shapes, forms and patterns. In the day and age of Colour, Glitz > Glamour, I still prefer to shoot the old school way, allowing a sense of rawness and authenticity, in my work. And Black > White helps me in doing that. Currently based out of New Delhi, I'm always looking for interesting projects to work on - not just editorial and commercial but collaborative projects with like-minded people."